ABOUT US
Transcom Ltd was founded in 2004 in Tbilisi, Georgia. This is the taxi services company. Today Transcom Ltd is one of the leaders in Taxi services business in Georgia. At present Transcom Ltd operates with 63 Mercedes vehicles among these are 2 – 4WD ML SUV and One –Minibus for 8 persons- Mercedes Benz Vito 24/7 and 365 days per year. Transcom Ltd, Offers regular and VIP services. Our dispatchers fluently speak in Russian and English. All drivers are trained in safe driving and Basic First Aid. All vehicles are equipped with GPS system – gives guarantee of safety.
Transcom Clients/Contractors
Till 2009 we were provided one-time pick up services, but starting from 2009 we are contracted with 50 local and international companies.
Services provided:
• Taxi Services within Tbilisi
• Taxi Services within Georgia
• Taxi Services out of Georgia
• Meet and Arrive Services
Taxi services within Tbilisi, Georgia and outside Georgia
our European standard equipped vehicles will take to the destination with comfort and safe. All drivers have a good knowledge of geography and location of Georgia. Our dispatchers are 7/24 ready to assist drivers. We can transport within Tbilisi or to other parts of the Georgia and even outside of Georgia. We can offer contract and account services to business customers. We can be available for a one-time pickup or provide regular service as desired.
Meet and Arrive Services
Our vehicles will provide you with a total stress-free travel experience, offering a full range of Private hire Executive and Chauffeur Driven Car Services. Airport and Railway transfers will be provided timely. You will be met with professional driver with the plate with your name on it and drive you to the final destination. Corporate Events and Business Meetings 2 Impress your clients; by allowing us to look after all your travel needs as our professional services is tailor made to meet your requirements. We will collect your important business associates/staff and ensure they arrive at their destination safely and on time, you can have an elegant car at your disposal for a few hours or even whole day, a discreet, smartly dressed chauffeur will available at all times. So on those time critical occasions when you need to travel to a business meeting and work on rout, let Tanrscom cars take the driving strain while you conduct business…
VIP Service
We offer our VIP clients total comfort, safety, discretion and full confidentiality, together with a fleet of luxury cars and professional drivers. Our drivers are familiar with the layout of Tbilisi International Airport, all stations and venues and provide you with a door to door service by driving you from the plane, train, airport lounge or your hotel.
Technology
Mileage - Payment
Using new technologies TRANSCOM is monitoring and calculating mileage and so the cost exactly accords to mileage driven.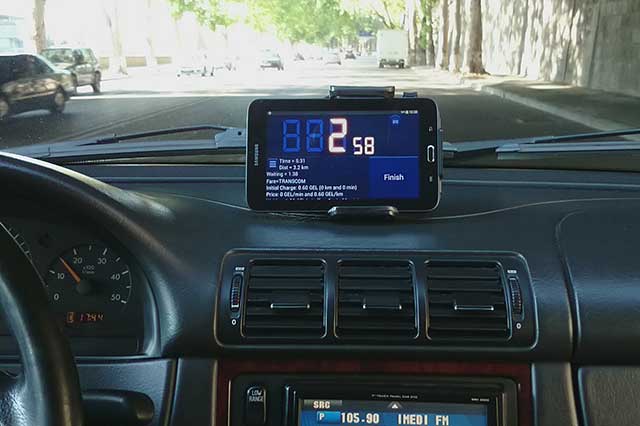 GPS
Using GPS car is under constant satellite supervision. High-technology GPS monitoring gives TRANSCOM the opportunity to get the relevant information about car directions, its current location, speeding, timing and condition. So our passengers are safe, secured and can drive in comport.
Ecology
TRANSCOM vehicles are equipped by Blue EFFICIENCY – exceptionally fuel economical and ecofriendly system. So safe and comfortable driving with TRANSCOM doesn't mean high cost.
Using natural gas for vehicles
TRANSCOM never runs vehicles on compressed natural gas.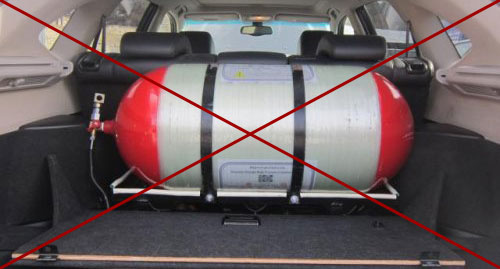 Technical inspection and Diagnostics
For TRANSCOM vehicle technical inspection we use our own technical assessment center, equipped with high technology diagnostics. Our effective preventative vehicle maintenance system increases customer satisfaction due to consistent on- time services and reduces operating costs due to fewer vehicle breakdowns.
Regular inspections allow us to keep our vehicles in peak operation conditions and helps us to identify potential hazards and prevent damage before it happens.